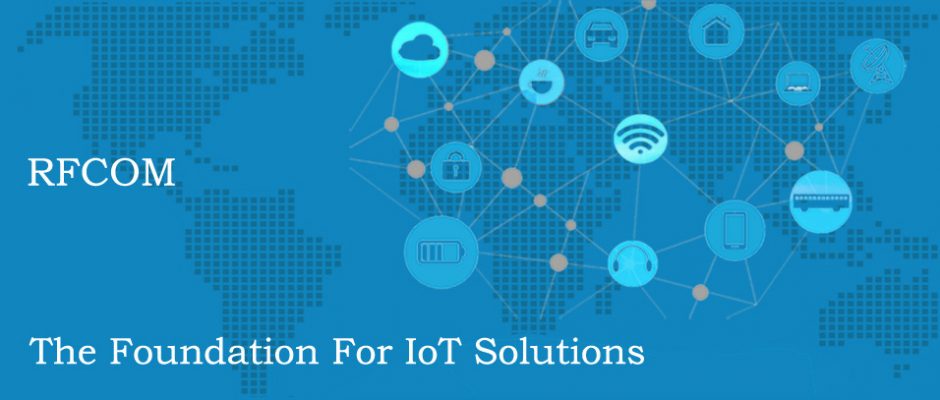 Company Background
RFCOM Technologies Pte Ltd was founded in 2013 in Singapore. It is a high-tech firm specialized in the Internet of Things and Machine to Machine (IoT/M2M) hardware and software system integration development in short-range and long-range products by using RFID, WiFi, Bluetooth, Sub-1 GHz, PLC and 2G/3G/LTE standard protocols.
We partner with world-class technology leading company and are supported by a group of dedicated world-class engineers who focus on developing in-depth technical capability on IOT Gateway/ IOT Client solutions for industrial and medical applications.
RFCOM is serviced as an Independent Design House (IDH) and wireless Modem/Module maker in Singapore to provide various wireless embedded solutions in industrial and medical applications.
Company History Timeline
Our Value
Strive to provide cost effective IoT/M2M connectivity solutions and world class high performance wireless modem & module boards to our clients in industrial and medical applications.