RFCOM wireless cutting-edge technologies and cloud-based authentication to add trust to Luggage Tracking and Management System (LMS) to quickly allocate guest's luggage. The seamlessly digital transformation ensuring services have been tracked, re-traceable and safer.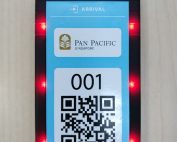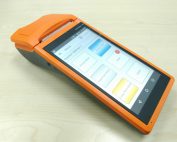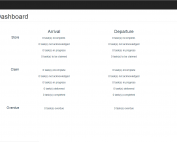 Key Features & Benefits
Saving for Cost Of Operation | Easy to use, enhance existing Standard Operating Procedures (SOP) by traceable records in system, luggage overdue warning and generating luggage status report.
Improve in Productivity & Competitiveness | Reduce trouble & time to locate and identify luggage checking one by one paper label, increase productivity and ensure hotel guest satisfying on quality of services.
Technology Innovation | Innovative system design by fully digitization of luggage information, and remain same user experiences toward hotel guests on luggage storage & handling though Bellman.
Scalability | Easy & fast installation, in compliance with existing SOP, potential API for easy integration into existing hotel management systems.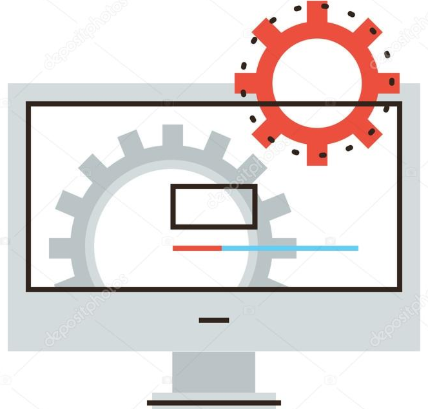 How RFCOM Luggage Management System Works
Solution simplifies process of storing and locating guests' luggage, eliminates wrong retrieval or unauthorized removal. System is developed based on existing work procedures with the aid of a dashboard, handheld devices and electronic luggage tags that light up and beep. Guests are issued a ticket with QR code which they present during retrieval of luggage. Bellmen only need to scan the slip to easily locate luggage via zonal notification and the beeping/ blinking e-tags. The system also notifies of uncollected luggage, provides photo comparison of pre-and post-storage luggage in the event of dispute and generate reports.
Case Study: RFCOM Luggage Management System for Hotels >>